教員のプロフィール
横川 慎二 准教授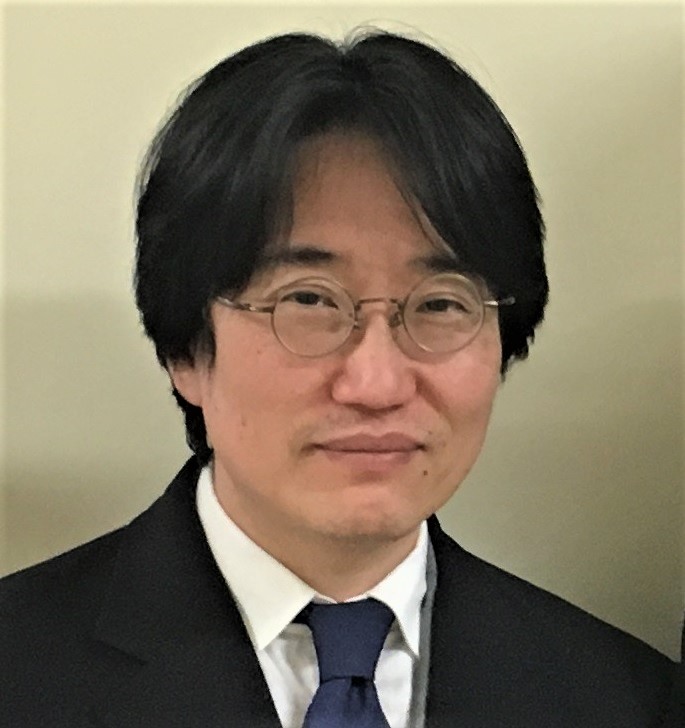 Shinji Yokogawa is currently associate professor of The Info-Powered Energy System Research Center (iPERC) at The University of Electro-Communications, Tokyo, Japan.
He received the B.S.(1992), M.S.(1994), and Ph.D.(2008) in engineering from The University of Electro- Communications.
In 1994, he joined NEC Corp. (later to become NEC Electronics Corp. and Renesas Electronics Corp.), Japan as an engineer and has since been working in the area of reliability. He focused on electromigration, stress-induced voiding, low-k ILD TDDB, and MOL CA-to-PC TDDB issues for 130, 90, 65, 55, 45, 40, 32 and 28 nm technology developments. From 2008 until 2013, he managed the reliability development team in NEC Electronics Corp. mainly focusing on the development of standard CMOS process and embedded DRAM technology. From 2013 to 2016, he worked at Polytechnic University administered by the ministry of health, labour and welfare, Kodaira, Japan.
From April in 2016, he has been working at The University of Electro-Communications.
His research interests include device reliability (Lithium-ion battery, power device, etc.), quality control, and reliability theory.
He has (co)authored over 50 technical papers and serves as a technical committee member and reviewer for leading conferences and journals.
研究室メンバー
H30年度
 M1: 國井 喬介
 B4: 遠藤 駿
 B4: 森田 裕
OB/OG
 H29年度: 舘 一輝
       横澤 成望
 H28年度: 川上 紗野花(金路研所属;共同研究)
 H27年度: 長野 祐児(職業能力開発総合大学校)
卒業生の進路
積水化学工業株式会社,本田技研工業株式会社,SBIホールディングス株式会社,電気通信大学大学院,多摩市役所など.